Dining & Activities in during Rehab in New Port Richey, FL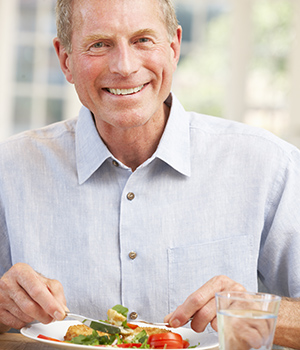 At Madison Pointe Care Center, we are dedicated to helping our residents maximize their potential and live their lives to the fullest. We offer a modern, comfortable and secure facility staffed by caring professionals where each individual receives the finest sub-acute medical care, Rehabilitation services and 24 hour skilled nursing care. We understand this may be a difficult time for all concerned and we are here to provide the support your loved one and your family needs during this period of transition. We are committed to maintaining a facility where compassionate health care, nursing, and rehabilitation services are provided in an environment of respect, dignity and personal attention to the needs of the individual.
All meals offered in the pleasant atmosphere of our dining room.
Registered Dietitian
Three appetizing, nutritious meals served daily
Snacks
Therapeutic Diets
Selective menus
Activities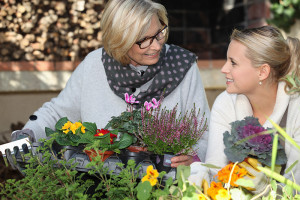 We offer activities designed to promote physical, as well as mental stimulation and social interaction. There are regular daily programs and special events.
Our residents' interests are a priority.
Residents are encouraged to participate in our daily programs.
Activities are designed to provide physical as well as mental stimulation and promote interaction.
Community outings and involvement
Entertainment